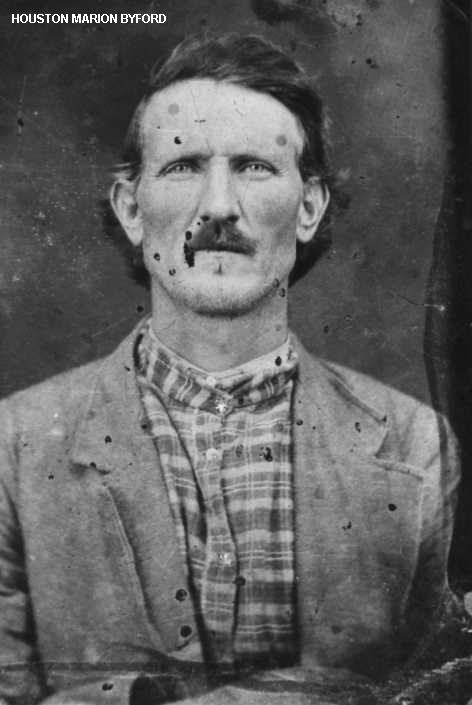 Houston Marion Byford
Mom's grandfather on her father's side. Married Hannah Tabitha Caroline Scroggins (no picture). Her father was Smith Scroggins who fought with the 32nd Mississippi Infantry.
Houston either joined or was forced into service with the 42nd Mississippi Infantry. He was listed as AWOL a week later?

McGee Lawmen
Houston Byford is the man in the middle, light suit, no hat.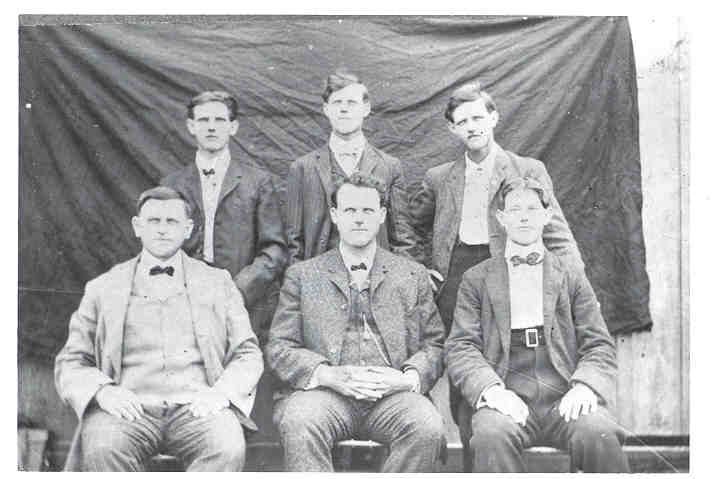 Houston's sons
Back Row L to R
John Houston
Thomas Jefferson
George Washington
Front Row L to R
James Robert
William Smith
Andrew Jackson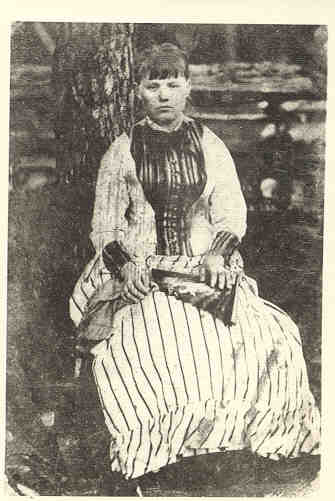 Mary Ellen Byford
Houston's oldest daughter. Taught school in early Indian Territory includng two of her brothers.

One of Houston's horses "Prince"
John Houston standing on the back and James Robert holding the reins.

The Bee Hives
James Robert and Houston tending the bee hives.

Hezekiah Cash
Fought with the 2nd Mounted Arkansas Rifles, who fought most of the war on foot, used as infantry.

Francis Ann Cash
Mom's grandmother on her mother's side and niece to Hezekia Cash

Thomas Jefferson Byford and Emma Mae Lumpkins
My mothers's parents

Beulah Rovilla Byford
Mom's oldest sister. Her son, Charley Bollinger fought on the island of Iwo Jima in WWII.

Era Mae Byford
Mom's next oldest sister

Mary Edith Byford
My mother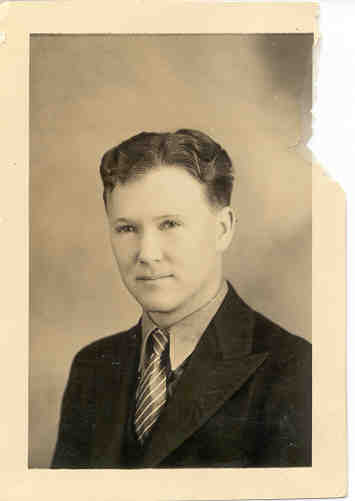 William Granville Byford
Mom's little brother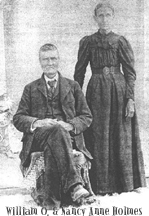 William Otis. Holmes and Nancy Ann Johnson
Dad's great grandparents on his father's side

William Benjamin Holmes
Dad's grandfather on his father's side

Moses Holmes and Artemissa Forgey
Dad's great grandparents on his mother's side

Robert A. Holmes and Sarah Edwards
Dad's grandparents on his mother's side

Robert Holmes
Dad's grandfather in his blacksmith shop in Leedey, OK.

John Wesley and Artemissa Holmes
Dad's parents who were 3rd cousins. Picture taken just before the wedding.
Artemissa Holmes
Dad's mother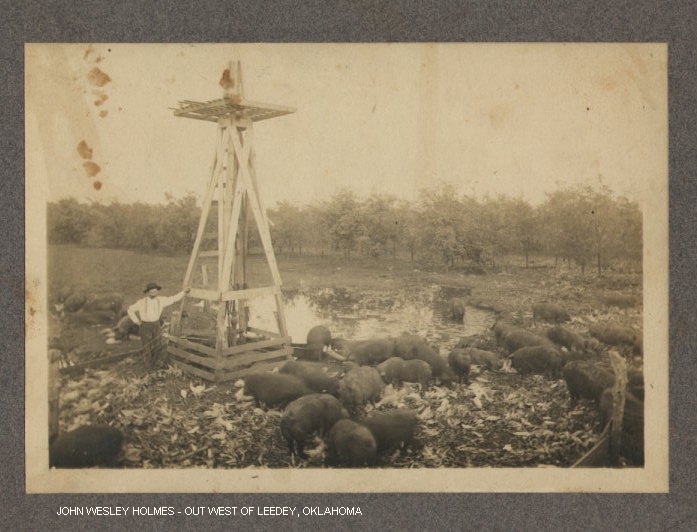 John Wesley Holmes
Dad's father in a remote oil field in Oklahoma

My Father
Dad as a young man.
Unknown date or place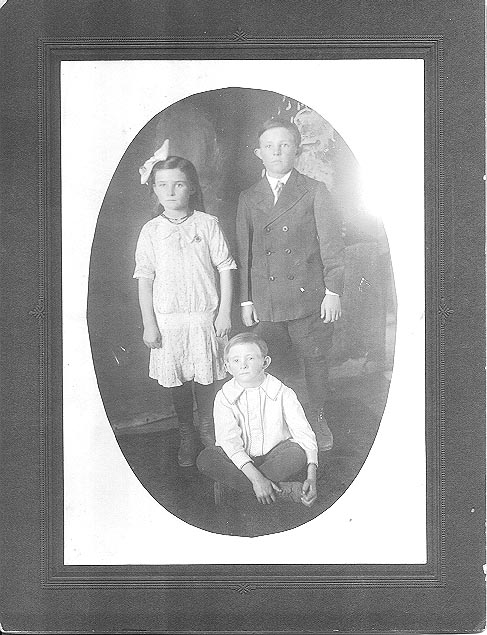 Dad and Siblings
Dad with sister Elsie and brother John

Texmo, Oklahoma
Grandfather John Wesley owned a general store here and ran it with the help of daughter Elsie and wife Artemissa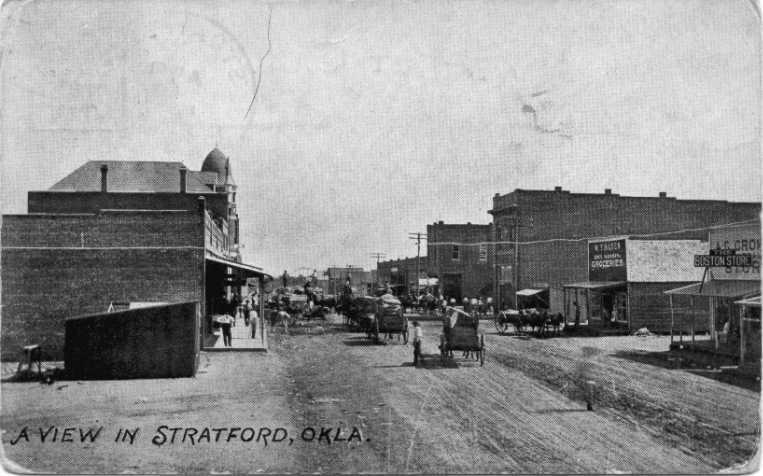 Stratford, Oklahoma
Renamed from McGee after the railroad came in. Grandpa Houston owned a hotel and restaraunt here.